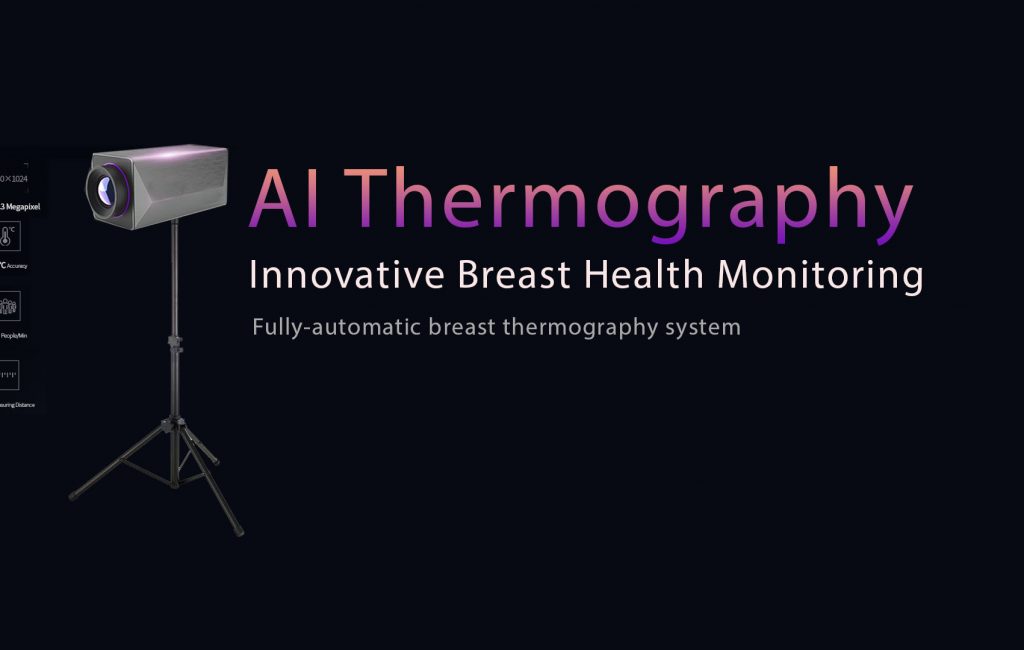 One of the most common diseases that play a leading role in the death of women is breast cancer. The early and precise diagnosis of breast cancer plays a pivotal role to improve the prognosis of patients with this disease. According to many studies and extensive research, such abnormalities can be detected and treated at primary stages of the disease making sure that highly accurate and precise techniques and soft-wares are used.
In the past, the temperature of the human body was used as a health diagnostic tool. Warmblood flows in the human body that produces heat. Respective changes in the temperature of the inner part of the human body can be regarded as probable illnesses. Thermographies are thermal infrared images that are used to detect lesions in breasts. These Thermographies detect the temperature of the different regions of the breast. Regions with warmer temperatures are more likely to contain tumors than normal tissue. While using the Thermography method, the variation of temperature between healthy and unhealthy breasts can be recorded by thermal infrared cameras.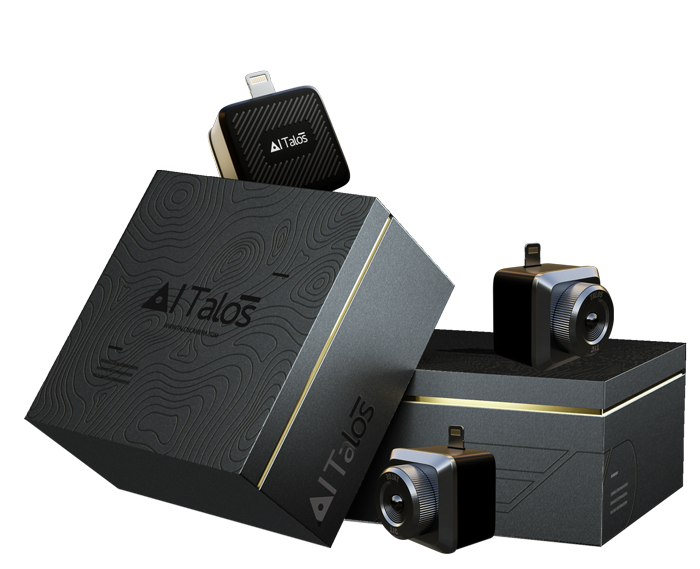 Although thermal imaging is not definite and surroundings can affect its results but by using thermal images irregular thermal patterns can be easily recognized. Reasons, why thermal imaging is wide-accepted among the medical community, is listed below:
Thermal imaging is non-contact and non-invasive
The method can be used from far way
It's possible to simultaneously monitor a large area of the population
Interpretation of thermogram's colors is easy and fast.
This method only records natural radiation from the surface of the skin and there is no trace of harmful rays, so is suitable for long-term and repeating use.
Finally thermography is a fast way to monitor and observe the dynamic changes in temperature
Thermography has many distinctive features. Some of them are listed in the following paragraph:
The ability for early diagnosis of cancer by detecting early signs of cancer, ten years earlier than mammography
Predicting the future state of the patient
Independence to the age of the patient and the density of breast tissue
Detecting symptoms of breast cancer 1 year earlier than mammography
Due to these merits, Thermography is an effective replaced diagnostic tool.
Artificial Intelligence in Breast Cancer Thermography
In recent years, due to developments in image processing techniques, Sensitivity and Specificity in Thermography have been able to achieve more than other methods such as mammography. With the production and advancement of neural networks and also introducing systems based on fuzzy logic and as well as the high quality of the Thermograms as a result of the second generation of cameras, Thermography systems (CAD) draw the attention of many researchers.
Thermography soft-wares (CAD) serves the need of physicians for Al-guided support for breast cancer Thermography, which is a decisive factor validating what they speculate, detecting what they potentially did not observe throughout the process, and taking notice of highly dubious studies and researches that need to be brought to more attention.
AI Talos: AI-powered Breast Health Predicting Solution
Talos Cloud is an AI-based software that works with a thermal camera to provide an expert, confirming look at thermal images. Its non-intrusive design does not interrupt the current workflow, instead provides results on a cloud-based web panel. The web-based panel presents all the extra tools and synchronization with your worklist, at once, with no additional software needed.
Talos Cloud is the cutting-edge technology by an innovative AI-Powered solution for breast health thermography that can be used in your clinic.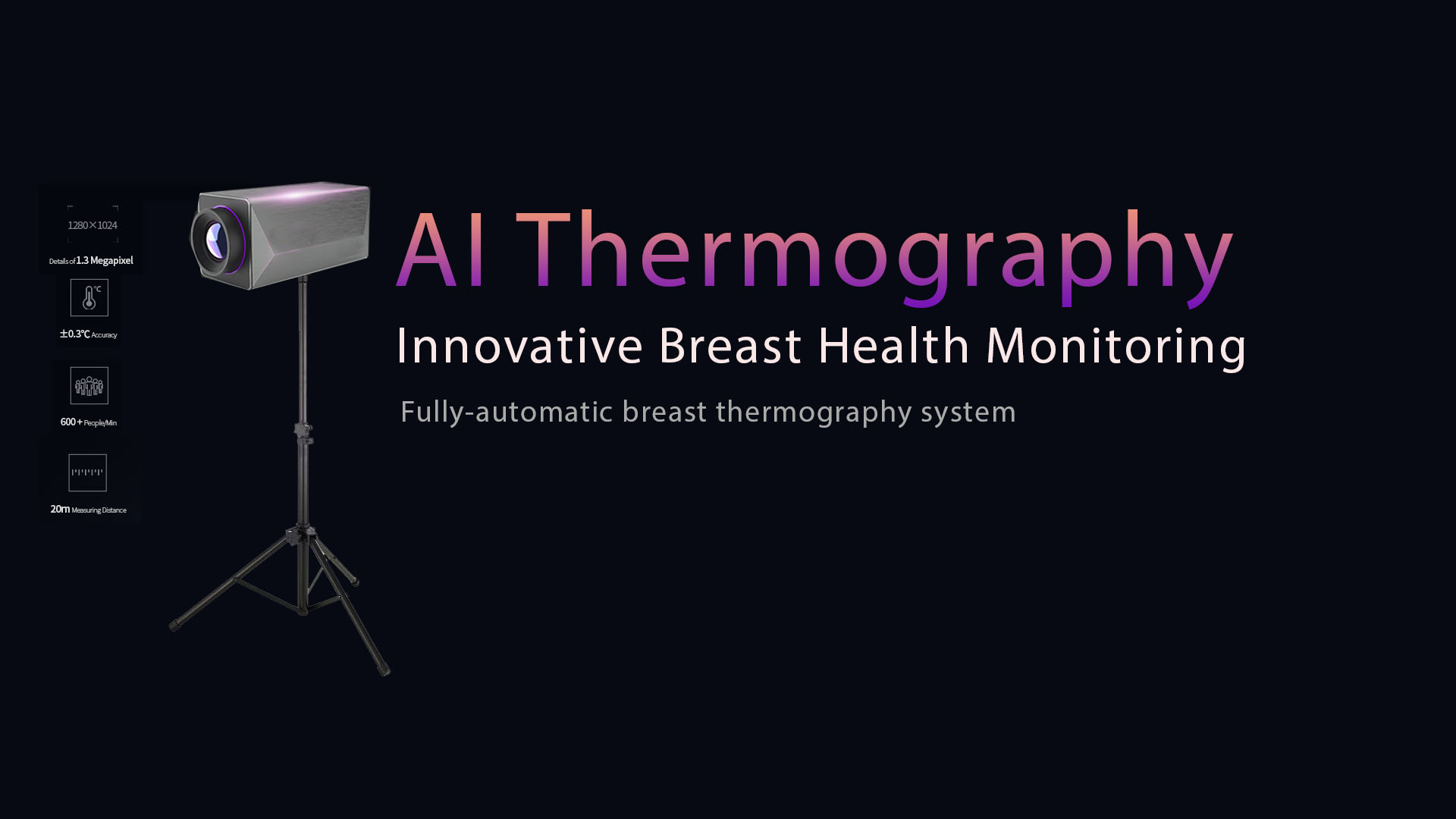 Computer Vision & Image Processing
When you upload your thermal images through AI Talos smooth workflow, Our AI processes the images to create segmentation of thermal images and understand it similar to human vision, It cuts the picture to pieces and makes a beautiful puzzle for Main classifiers to solve, based on what it does, the thermal image goes through 7 different stages to find malignancy and rates the final risk score with precise number.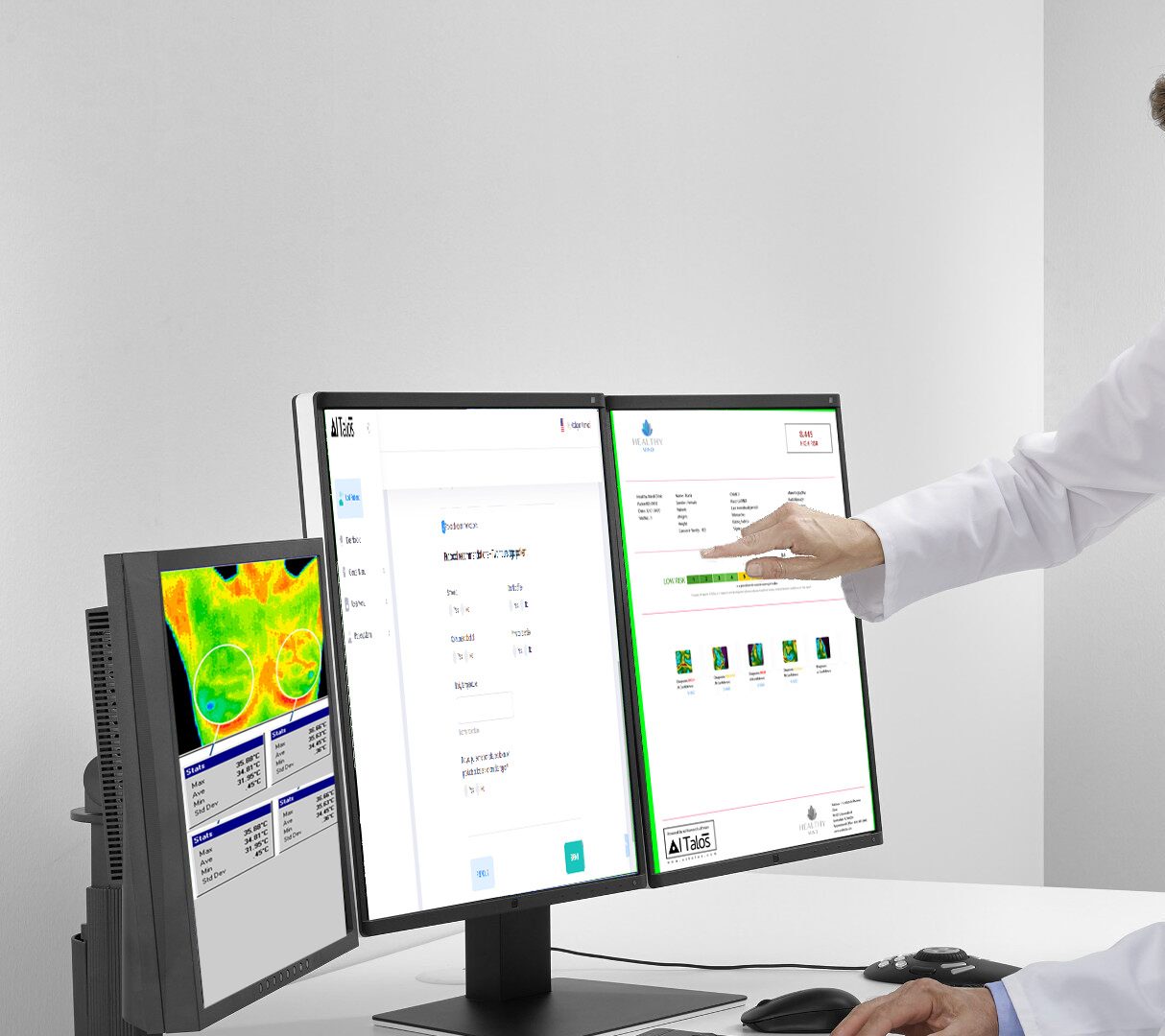 Some of the unique features of Talos Cloud:
Fully-automatic breast thermography system powered by Deep learning AI Model that generate the result under 30 seconds.
Web panel that works on all kind of devices ( smartphone / desktop )
Automated report generation with unique risk measurement generated by AI Talos.
Artificial intelligence to provide at-a-glance level-of-suspicion scoring of studies; confirming findings that are certain, and questionable cases that require further scrutiny.
Automated marking of potential abnormalities in breast thermal images.
Tested by experienced Thermographers around world
Simple to use EMR to record patient data & every visits all in one place
Procedure
A thermography test is involved of the following procedure:
It should take place in a doctor's office or a healthcare clinic
The patient will stand about 6–8 feet away from the camera
They will have a painless, noninvasive test that does not involve compressing the breasts
The procedure will last approximately 15 minutes
Doctor will look for any differences between the breasts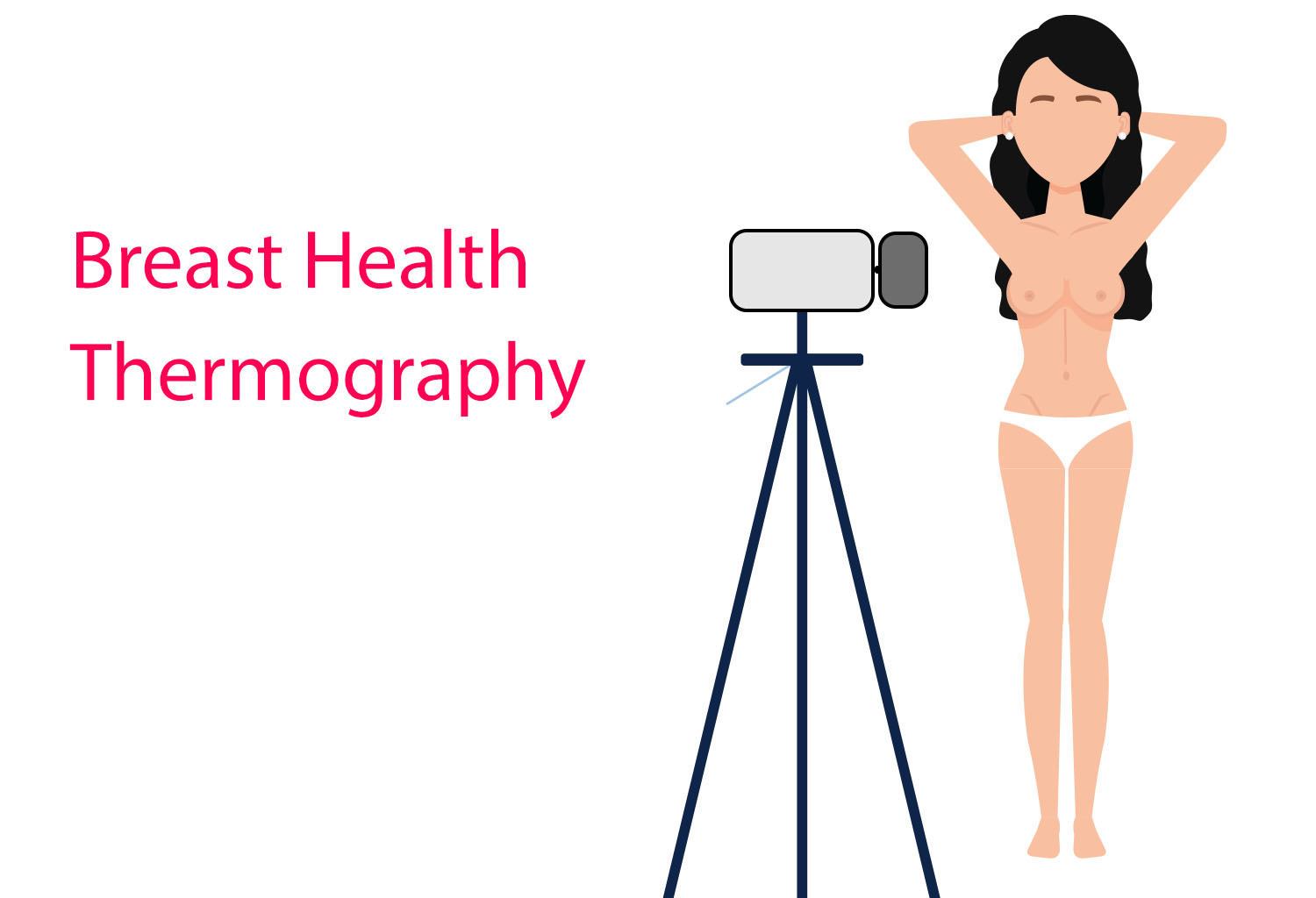 With patients and customers distributed all around the world, we focus on building secure, scalable, and resilient systems, solving for the unique challenges associated with large volumes of pathology data, while maintaining the highest levels of security and privacy for all data.
By AI Talos Total breast solution you will be able to add this service to your clinic with full support and guidance from our dedicated account managers.
Get access to the AI Talos web panel to upload and manage your patients and their visits for breast health screening.
DISCLAIMER | Talos service is not intended to replace traditional methods of evaluating breast health levels, is not a diagnosis, and is not a substitute for visits to a healthcare professional. Talos service is not intended for use on children.